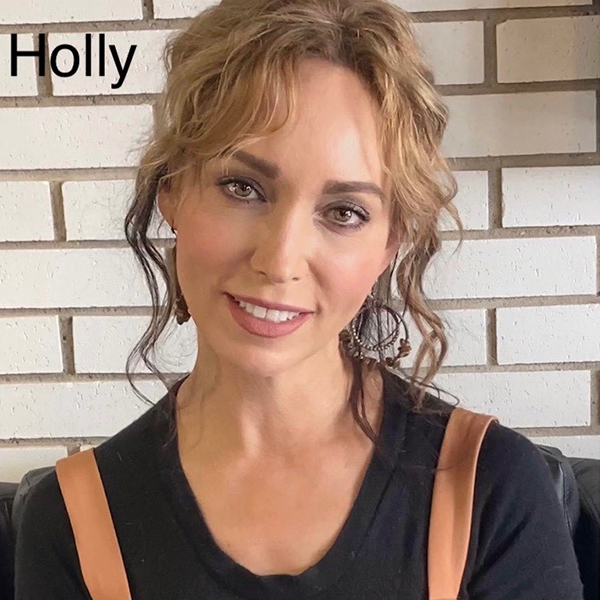 Meet Holly
Holly, Owner and Master Stylist, has been in the industry for 25 years. During this time, her love of learning and life has given her vast experiences in the beauty industry and the local community. She has also earned a degree in social work. Opening Lemon Drop Salon is a dream fulfilled to combine all of her interests and passions.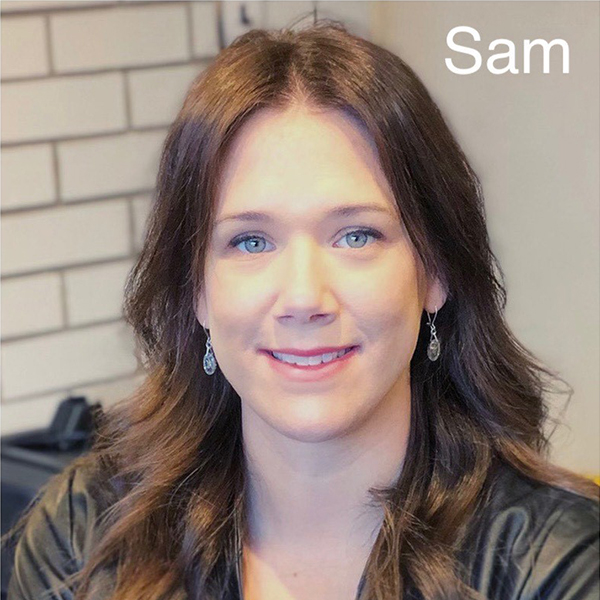 Meet Sam
Sam graduated from Marvel Beauty School in 2012. Since then, she has worked with two great teams and apprenticed under some amazing Master Stylists. She is excited to be part of our team! Sam continues to attend classes to keep up with current colouring and cutting trends. She enjoys the possibilities that a new day brings at the salon and meeting new people!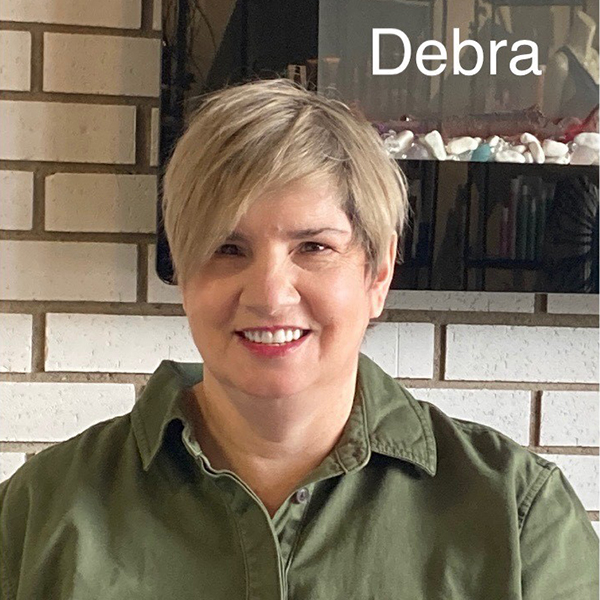 Meet Deb
Deb began her career at Artistique Beauty College in Moose Jaw and started her career by removing colour for platform artists in trade shows. Since then she has taken numerous classes in colour placement, as well as classes at Aveda, and has even traveled to Toronto for colour and cutting classes at the Schwarzkopf Academy. She is very excited to be part of the Lemon Drop Salon team.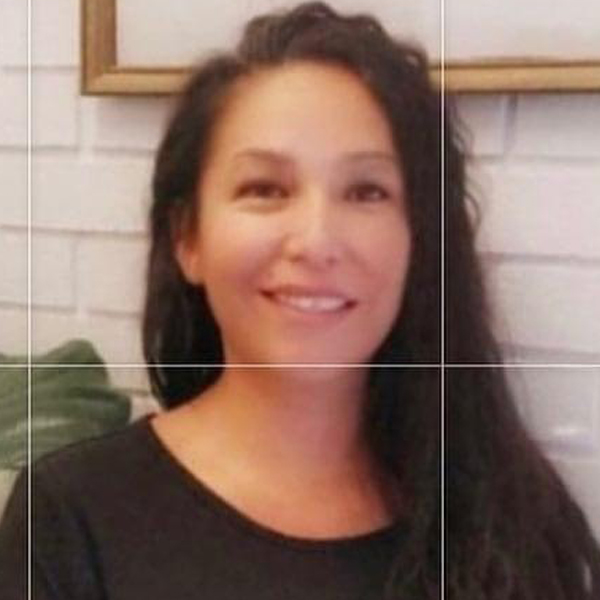 Meet Richelle
Richelle has been a professional in the industry for over ten years. She has exceptional hair styling skills for fashion, modelling, weddings and graduations. She is also skilled in men's barbering and hair tattooing design. With her friendly and welcoming manner, her attention to detail, both in consultation and service, Richelle might be just the stylist for you!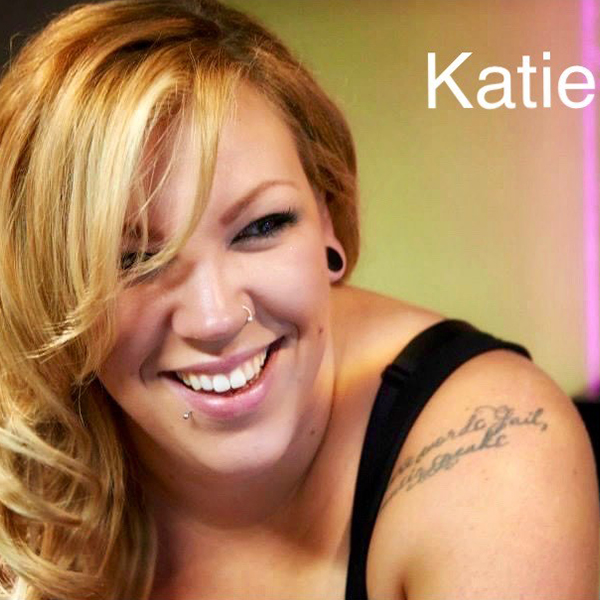 Meet Katie
We're pleased to introduce you to Katie, one of our team members full of character. Katie is a passionate stylist with experience creating a wide variety of cuts and styles. She is ready to help you find the look of your dreams.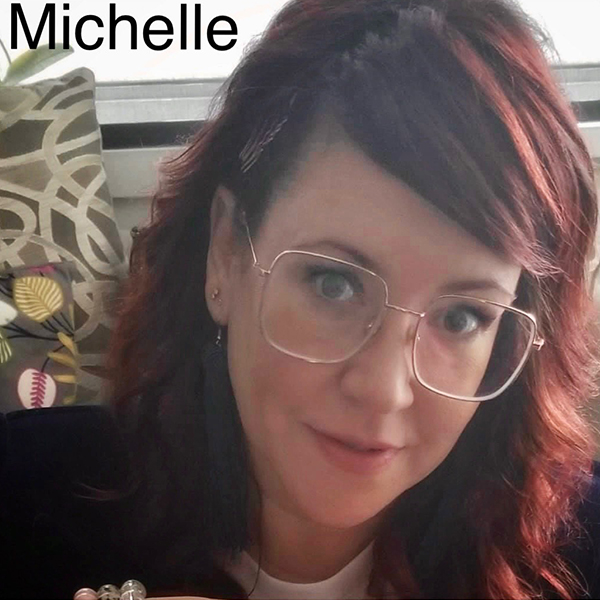 Meet Michelle
Michelle is a rare gem and always knows how to work miracles with hair. Looking for a completely new cut or colour? Michelle is not afraid to help you express your style and feel confident.