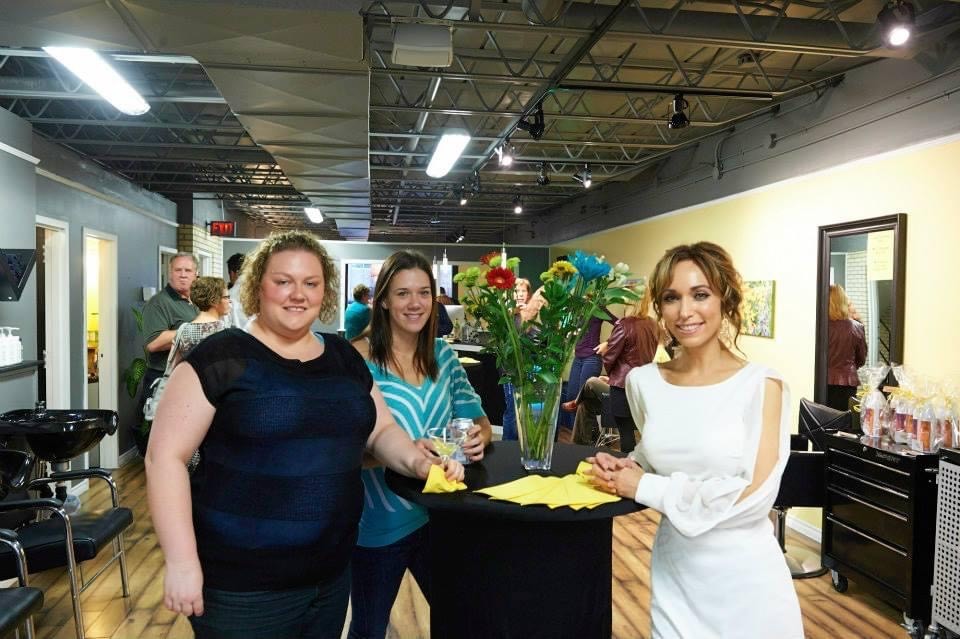 Our Mantra
Picasso once said, "The meaning of life is to find your gift. The purpose of life is to give it away."
This is the philosophy we live by.
Lemon Drop Salon, an incredibly welcoming, appealing, and eclectic salon, offers a unique perspective on the salon experience. We are a full-service family hair salon with a group of talented hair artists with over 30 years of experience. Our goal is to enrich the lives of our clients and their well-being through our commitment to excellence in hair artistry.
We are excited to continue to grow as artists and contributors to our community by hosting fundraising events that impact the lives of people throughout the Queen City. Stop by Lemon Drop Salon today and check out our art gallery that supports and features the art, crafts, and photography of local artisans—we also carry a small line of apparel and jewelry!